Noirstyle Invites is a boutique paperie company specializing in custom-designed invitations and stationery. Because your invitations are your guests' first impression of your event, our goal is to create a visually stunning preview that is uniquely you. We promise to obsess over every pretty detail, from start to finish, so your fete will be a dream come true.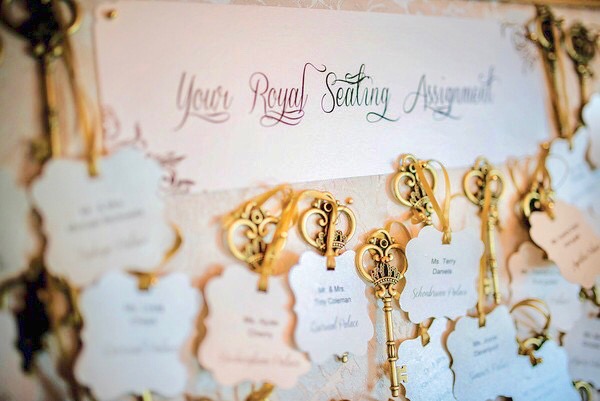 I launched Noirstyle Invites after leaving a marketing career in fashion, entertainment and pharmaceuticals. A lover of pretty things… I realized early on that I had a gift for making details pop. One major career pivot later - Noirstyle Invites was born.
Having worked for top brands, I learned that first impressions count and stick. My goal is to help build excitement and anticipation around your event, in addition to invitations, we also provide event stationery and design elements that make your event feel like an experience.
My clients are unique. They want their personal style reflected in everything they do, including their events. I am committed to helping you express yourself through your stationery and creating your own personal work of art.
I am a proud graduate of NYC's Fashion Institute of Technology. When I'm not lost in design software, you can find me museum hopping, gallivanting at Art Basel and taking my sons, Quincy and Cameron, to cultural events around NYC.